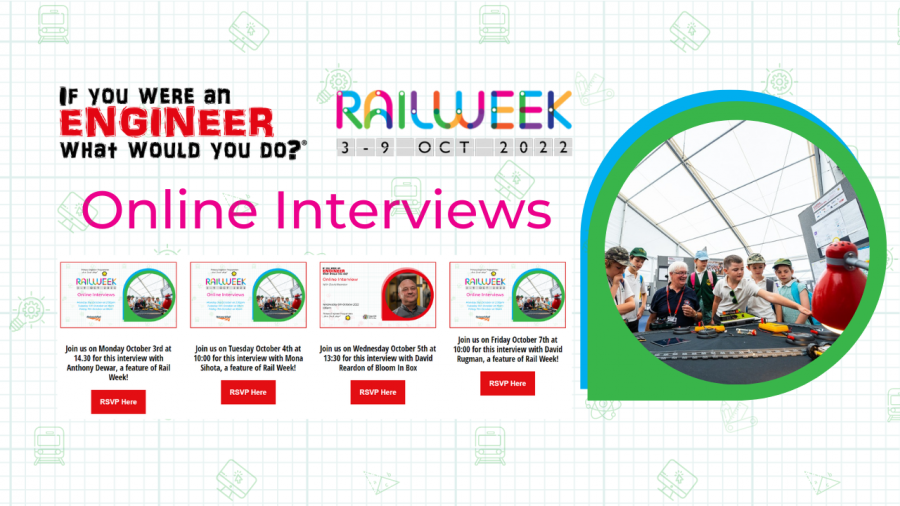 As part of Rail Week (3rd – 9th October), we've had THREE interviews with engineers from Network Rail which helped open pupil's and learner's minds up to what engineers at Network Rail do.
These interviews are part of our Leader's Award 'If you were an engineer, what would you do? Competition! 
Watch the recorded interviews below. 
If want to take part in any future interviews but aren't signed up to the competition, sign up here today – it's easy peasy and great fun for your pupils and learners!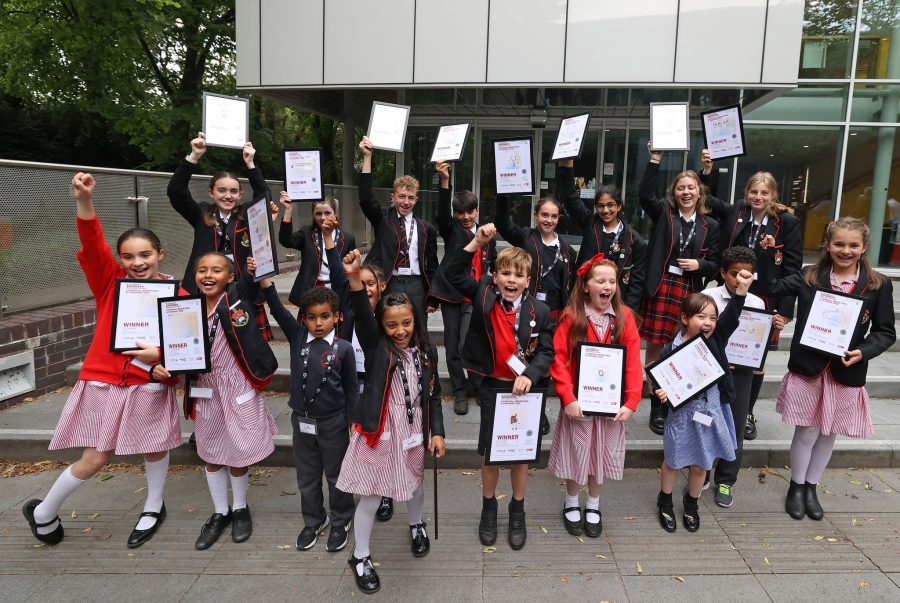 "It's a brilliant project and I love working on it in class. The pupils really respond to it and enjoy taking part. I think it's fantastic that every pupil gets a certificate in recognition of their entry"

Teacher Recommendation – St Bridget's Primary School and Nursery Class
---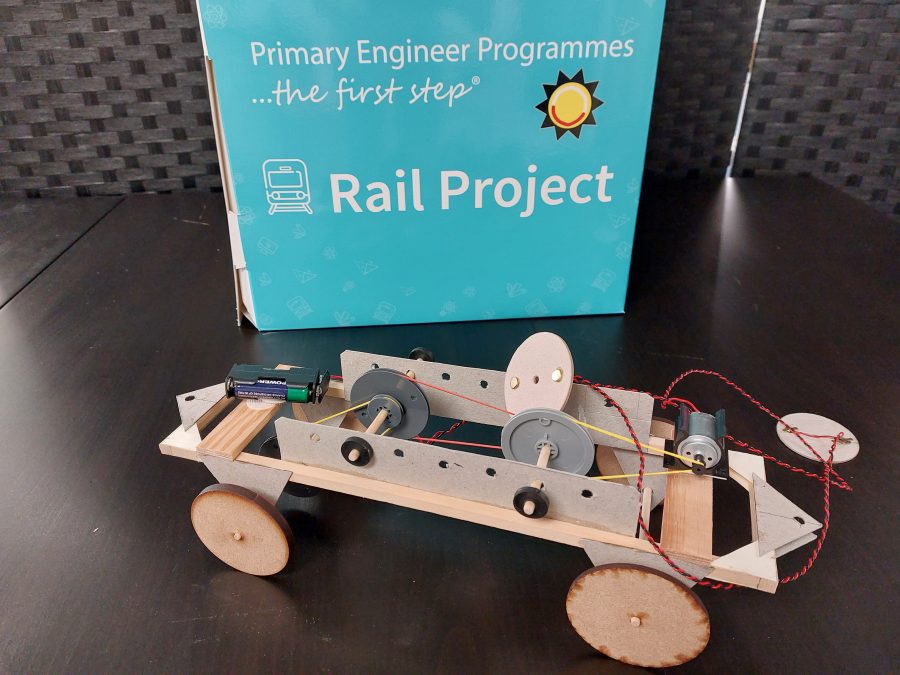 Looking for more to get involved with?
Take part in our Rail Project! In academic year 2021 – 2022, we worked with 65,283 pupils and what's more, this fully-funded project is always a huge hit with young people – what's not to love!