KENT CANTERBURY CHRIST CHURCH UNIVERSITY TRAINING
In November we delivered two successful days training at Canterbury Christ Church University to 43 teachers from 24 schools. Everyone enjoyed the training – one attendee built a car in the shape of a WWI tank and another car had a convertible roof.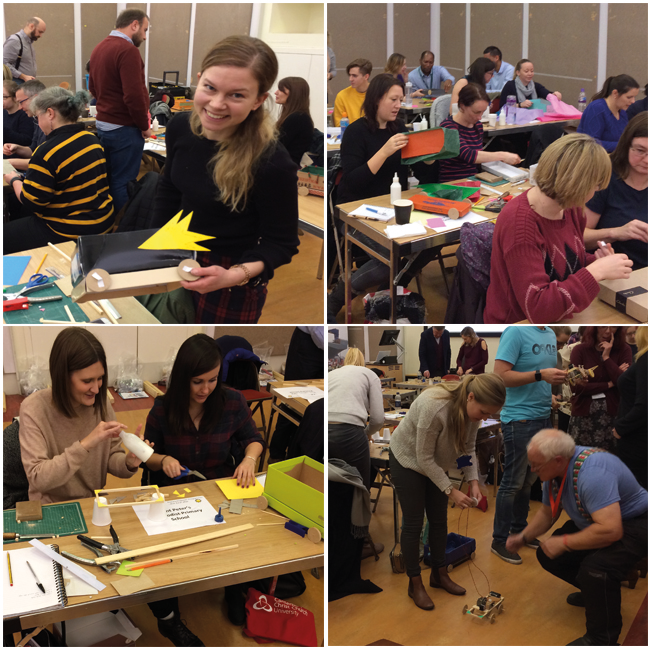 After the first event one teacher said "excellent fun, loved the practical nature, great to pair up with an engineer, good pace of session, amazing resources. Oneof the best courses I've been on!"
The second event was just as well-received: "very excited to get started with this in my school. Thank you for an inspirational and hands-on day." We were pleased to work with BOMAG and the University for the first time and to be able to link 18 schools with engineers on the day.