BURNLEY EARLY YEARS TRAINING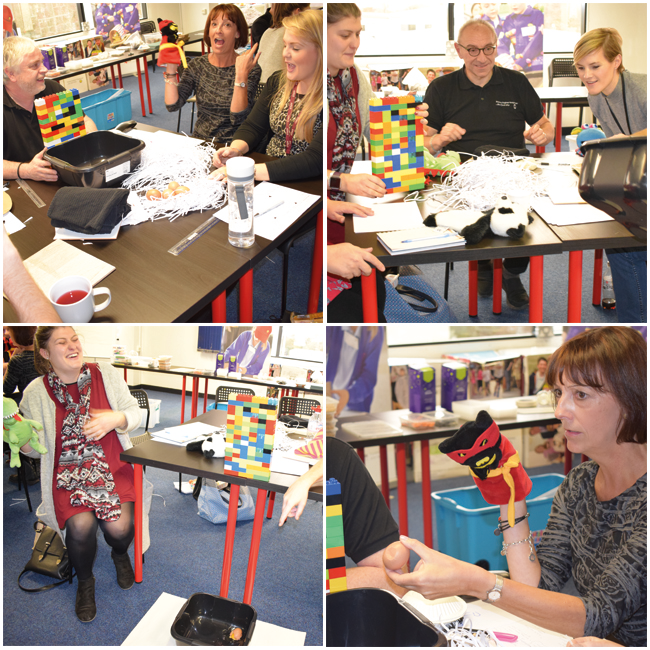 Back at the Primary Engineer head quarters Chris Rochester (Regional Director) travelled from down south to deliver the Early Years Engineer course. Not only was he diverling this to Burnley teachers he was also joined by our training team Dale, Steve, Nick and also newest member to our events team Liam. The most unique part of the training is getting into character, showing how these teachers would actually deliver the Early Years Engineer within the classroom.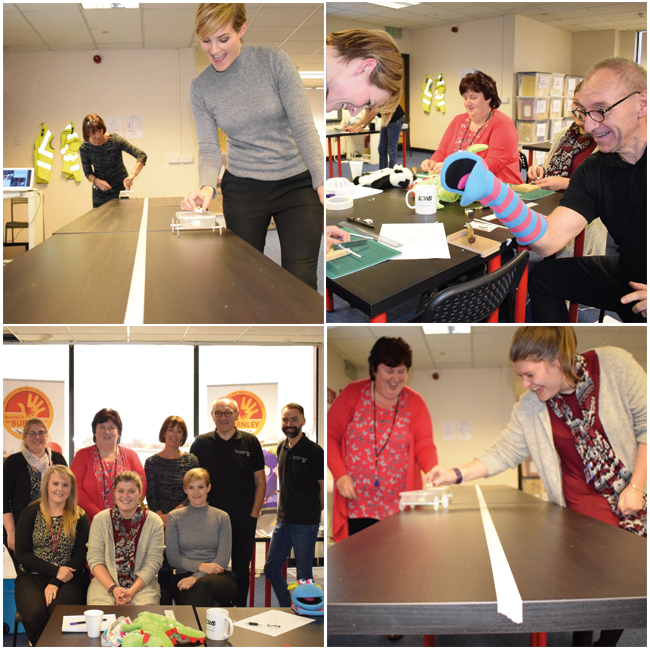 We have got to give a 10 out of 10 for the energy and creativity of the role play via the Burnley teachers. The Early Years course is completely different compared to the structures and mechanisms courses that our training team are used to delivering to teachers. Humtpy Dumpty and the magnetic cars were a massive hit and all were excited to get back into school to deliver what they learnt. Keep us updated Burnley teachers, we love to hear how you are getting on?