Leading rail leasing company to fund Primary Engineer's Rail Project with schools in Westminster, London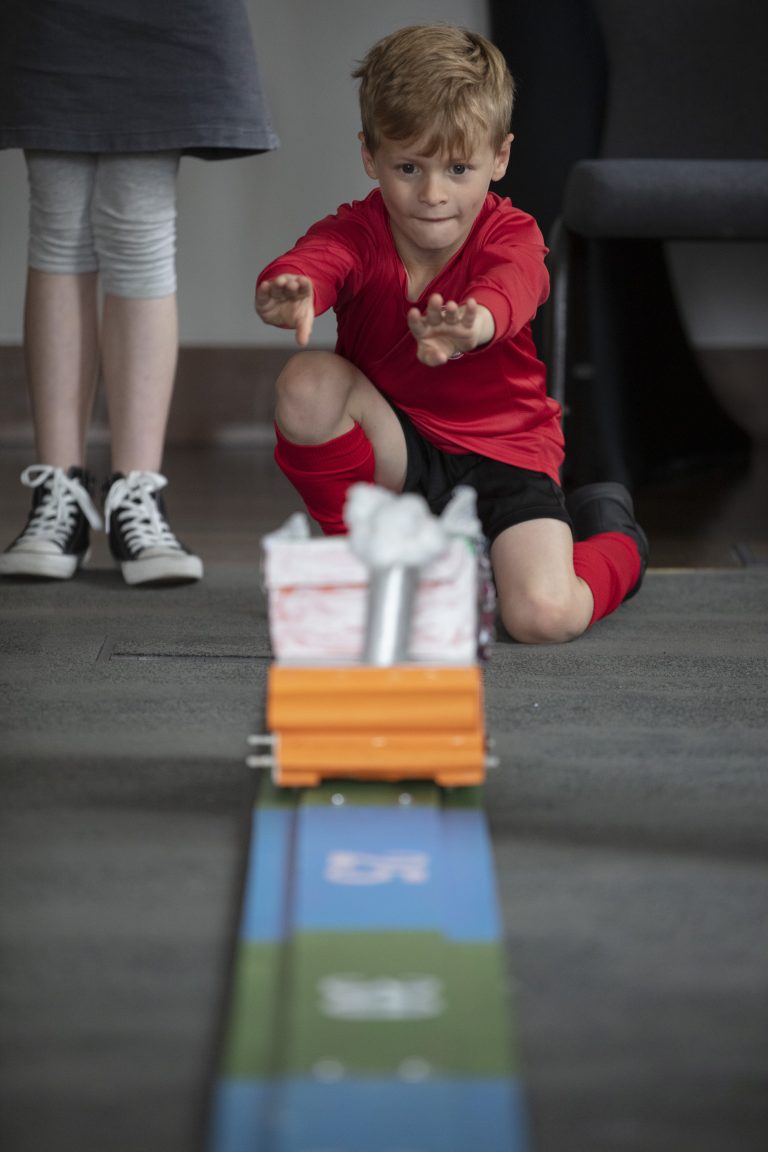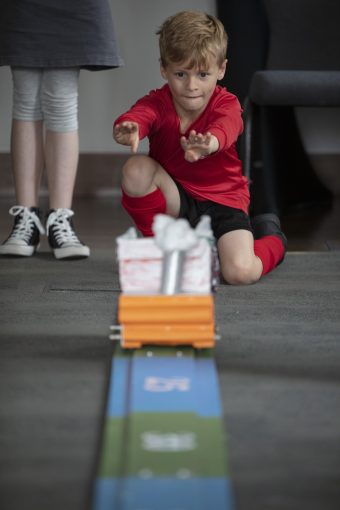 Beacon is delighted to be helping fund the Primary Engineer Rail Project. This connects Beacon with ten schools across the Westminster area providing their pupils with a practical introduction to Science, Technology, Engineering, and Mathematics academic disciplines, "STEM".
Primary Engineer's Rail Project offers CPD training, tools and classroom resources to teachers of Key Stages 1 and 2. These provide curriculum-mapped, engineering-based lessons with a rail context and links them to engineering professionals to support them in the classroom.
The Primary Engineer Rail Project alerts pupils to the exciting careers available in the railway industry. Together with access to Beacon rolling stock engineers, this will give them an insight into the endless possibilities the rail industry can offer.
Dr Susan Scurlock, CEO and Founder of Primary Engineer, said:
"The rail sector is in a period of exciting change which provides great opportunities for primary pupils to be inspired by technological developments such as battery and hydrogen powered trains. Our fabulous partnership with Beacon Rail will enable even more pupils to develop skills and insights through the Primary Engineer Rail Project and engagement with Beacon Rail Leasing engineers."
Adam Cunliffe, CEO of Beacon Rail Leasing, said:
"We are delighted to work with Primary Engineer and connect with schools across Westminster, where our London office is based. The rail industry offers multiple engineering disciplines and has an ever-increasing role to play in a sustainable transport network for both passengers and freight. As a business we are keen to inspire pupils in STEM subjects and introduce them to the wide range of engineering opportunities within the rail industry and wider society."
About Primary Engineer®
Primary Engineer is an educational not-for-profit organisation which inspires pupils, parents and teachers through continued professional development courses, whole class project work, competitions, and engagement with engineering and STEM professionals to ensure the learning has a context to the wider world. Primary Engineer addresses the diversity and gender imbalance in engineering with an inclusive approach for early years, primary and secondary pupils across the UK.
About Beacon Rail Leasing
Beacon Rail Leasing are a rolling stock leasing company headquartered in Luxembourg and focused on serving the European and UK markets. Beacon Rail Leasing's current portfolio includes 379 locomotives, a 1,000 freight wagons, and 575 passenger train vehicles and intercity coaches operating in 17 European countries. Beacon provides tailor made rolling stock solutions and prides itself on being agile, working collaboratively and helping each other to thrive.