Vehicle Project Registration
Primary Engineer
Vehicle Project
We have a number of regional industry funders supporting the development of STEM education in the classroom by funding two teachers per school in regions across the UK to attend the online Vehicle course, and receive a kit to enable the delivery of the project.
The Vehicle Project will enable you to deliver a whole-class, curriculum-mapped engineering project and be partnered with a professional engineer in the area to work with you on the training day and after with pupils in the classroom.
Based on our original 'STEM by Stealth' programme, this project provides children Primary School with the opportunity to engage in exciting practical Maths and Literacy investigations, using engineering as the vehicle.
Kits are sent into the class so children can create a working model and get a hands on experience on what it means to be an engineer.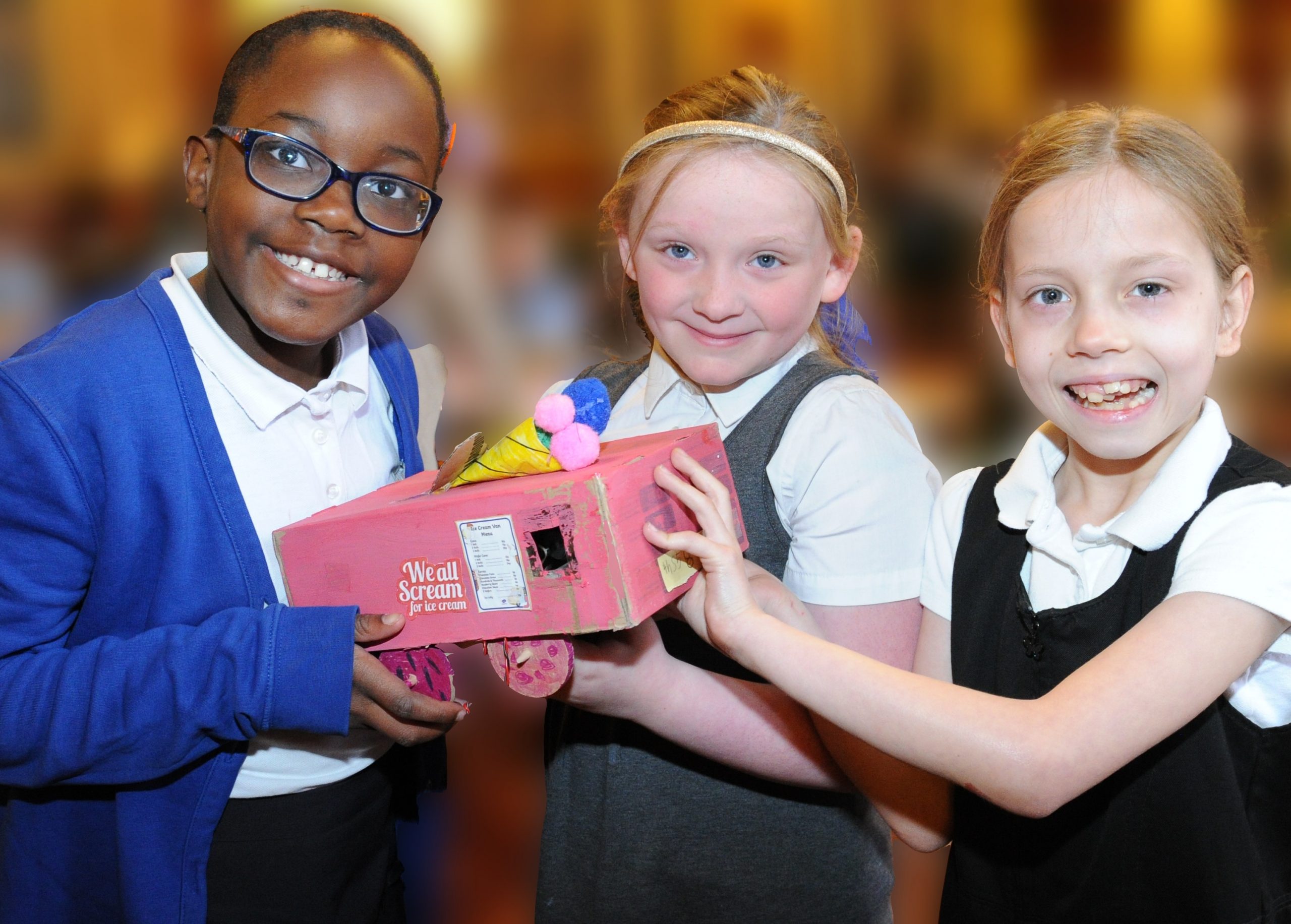 Course outcomes
Lower primary and Upper primary CPD training and resources
Meet your curriculum requirements for D&T and focus science, maths and literacy skills
Improve resilience, problem-solving, through the design process
Improved confidence in designing and making products that are fit for purpose.
Learn how to integrate simple electric circuits into a working vehicle
Delegates will take away working models, access to classroom teaching resources and be provided with kit containing tools and consumable teaching resources for two classes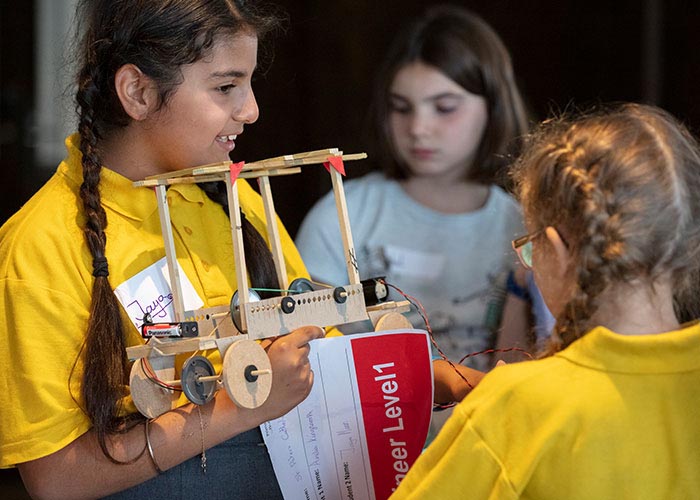 This course is the first step with regards to practical teacher training.  The outcome will enable teachers to deliver a whole class, curriculum-mapped engineering project which allows for a variety of outcomes. The project supports practical STEM and gives pupils the opportunity to work with engineers in the classroom.
Primary Engineer® has a competition element to champion children's engineering ingenuity and provide a forum to celebrate their engineering skills and achievements. Pupils come together to test their vehicles and discuss their work with engineer judges at celebration events and regional finals run and managed by Primary Engineer® Programmes. Access to our Resource area is included for teachers where all of our interactive and downloadable teaching resources are housed.
Please note there are a limited number of places available and will be booked on a first-come basis.