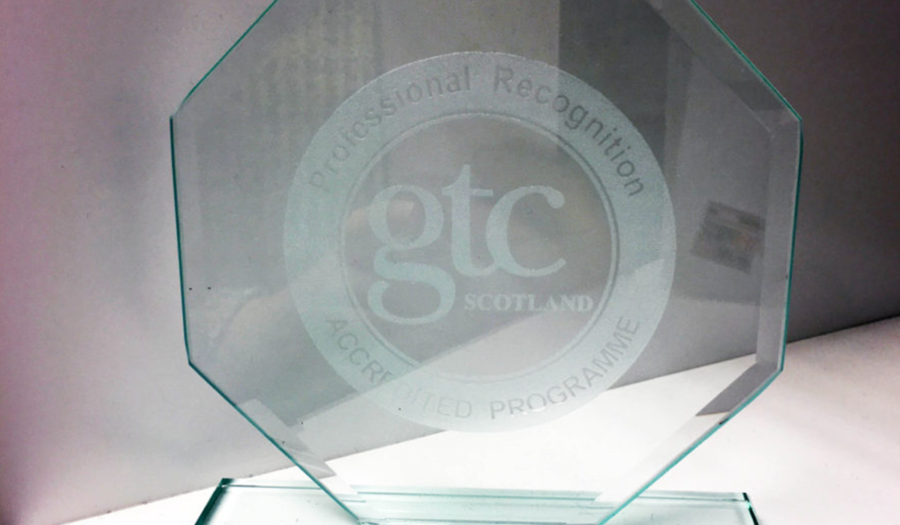 Primary Engineer win GTCS excellence award
Primary Engineer scooped a top prize at the first national awards ceremony held by the General Teaching Council for Scotland
on Thursday, 21 September, at the Hilton Glasgow Grosvenor.
The awards ceremony recognised and celebrated the professional learning and commitment of individuals and organisations. Scottish broadcaster and drummer Dougie Vipond Chaired the event, which brought together teachers and other professionals working in the education sector across Scotland.
Primary Engineer won an excellence award for their Professional Recognition programme, Engineering STEM Learning. The course was borne out of a recommendation in the Engineering Skills Investment Plan: For Scotland's engineering and advanced manufacturing sector. Three years of funding was provided by Skills Development Scotland to Primary Engineer to design, develop and deliver a qualification for educators across Early Years, Primary and Secondary schools to become STEM leaders within their setting.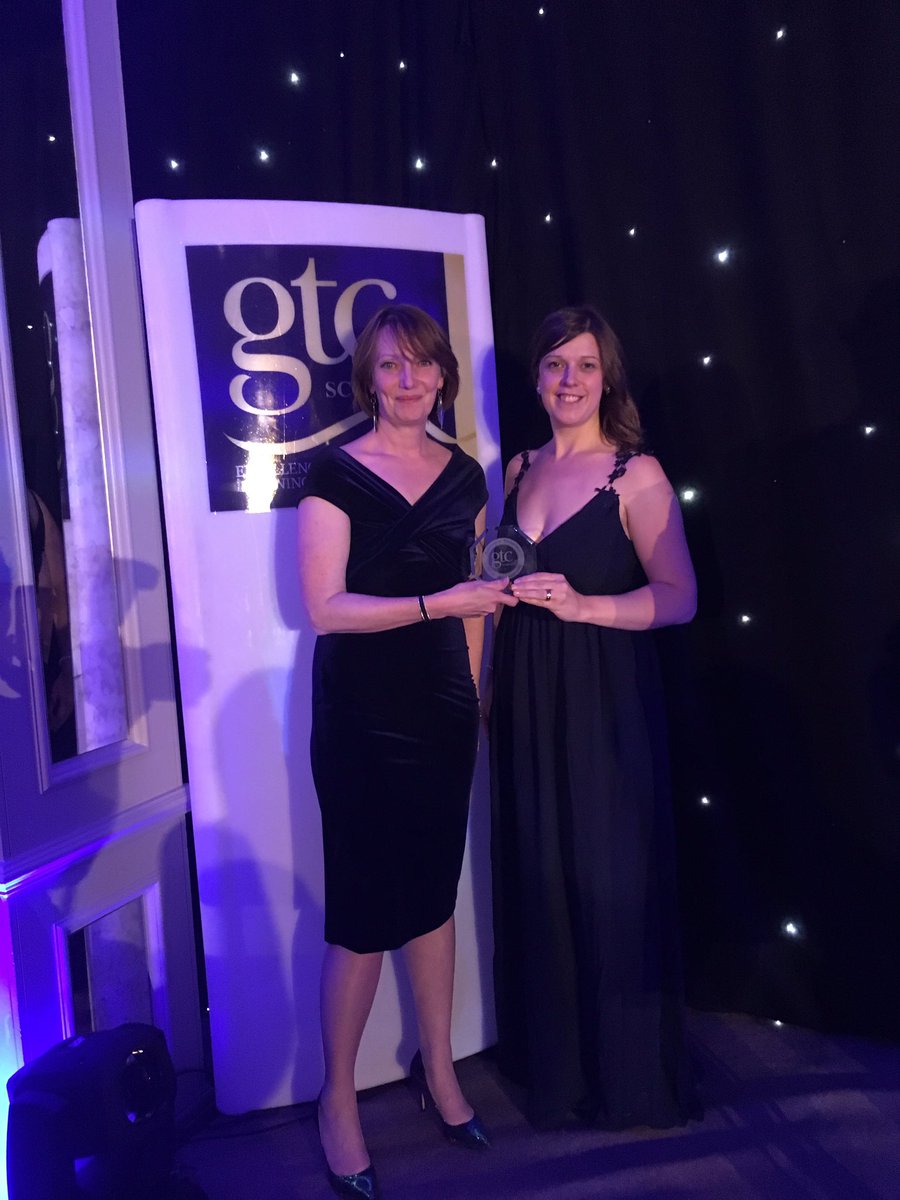 Dr Susan Scurlock, Chief Executive and Founder of Primary Engineer, welcomed the award saying, "it's wonderful to be recognised by the General Teaching Council for Scotland. Forty-eight practitioners have completed or are completing the course which has seen them engage with industry and interview over three hundred engineers in their workplace."
Lise McCaffery, who delivers the course, said, 'we have a scalable model that develops STEM leaders and facilitates engagement between schools and industry. We are excited to see how this course continues to grow."
GTCS Chief Executive and Registrar, Ken Muir, said: "The schools, organisations and learning communities being recognised at the awards ceremony have shown real commitment to professional learning. This learning has the power to transform the thinking and practice of teaching practitioners and, importantly, the lives of children and young people in our schools and education settings."