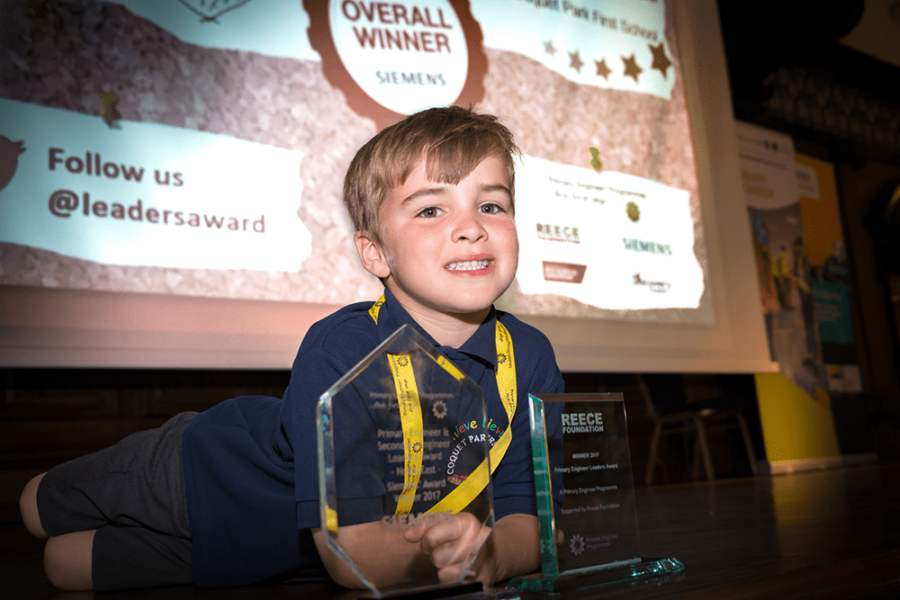 North East Primary Engineer & Secondary Engineer Leaders Award 2017
Our first Leaders Award event kicked of in the North East of England for its second year. We were provided an amazing venue at the Discovery Museum for the awards event but also held an exhibition for 2 days – 200 North East pupils' inventions were on display to answer the question 'If you were an Engineer, what would you do?'.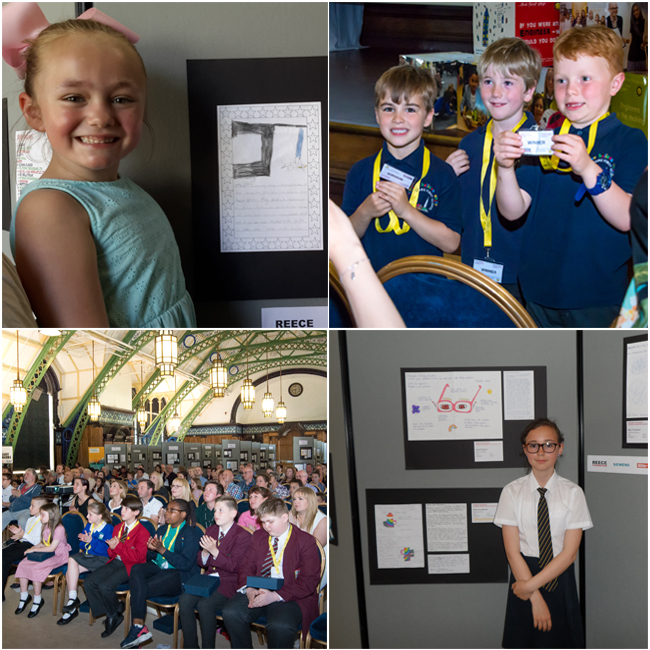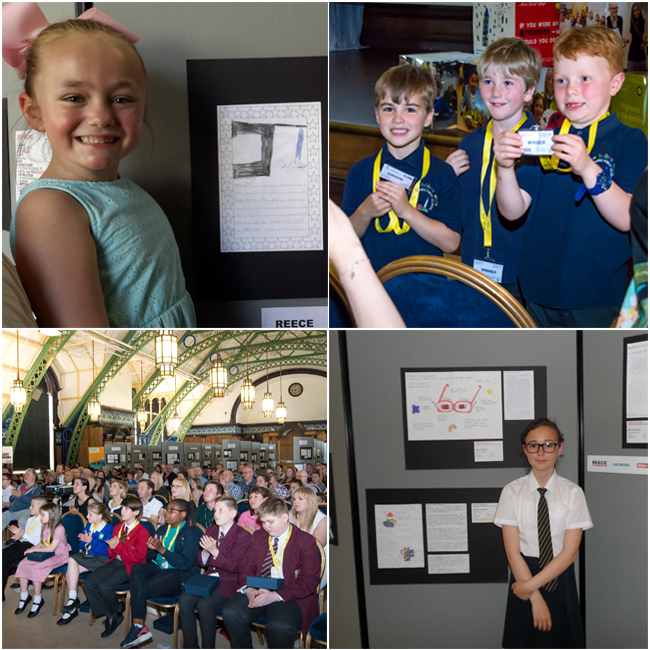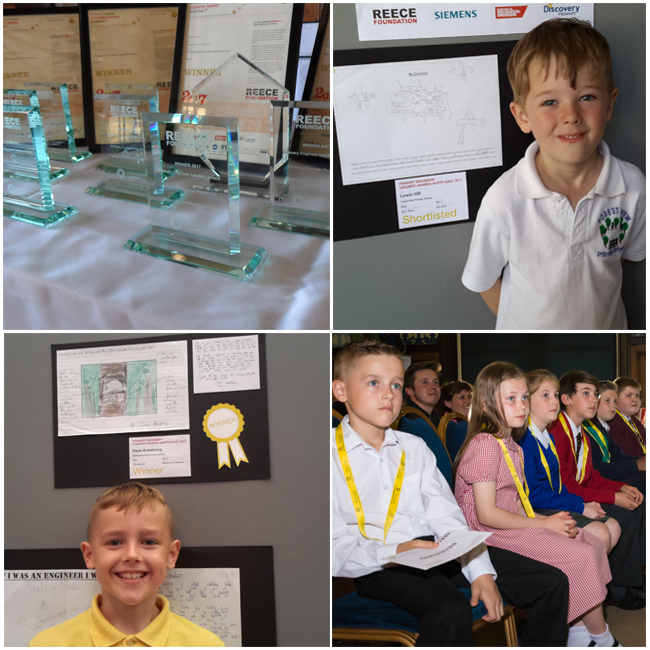 Without a doubt the awards evening was exquisite with a massive 140 guests on the night! We had Mark Armstrong Head of Services Facility at Siemens and Andrew Esson Managing Director at Quick Hydraulics as our guest speakers along with Simon Gilroy from the Reece Foundation to present the awards for the evening.
The overall winner of the evening was Samuel Baird a Year 1 pupil from Coquet Park First School in Whitley Bay, who invented the "World Travelling Classroom," which would give teachers and pupils access to 4 or more classes around the globe by way of a video link.
We would like to thank the Reece Foundation, the Discovery Museum and Siemens.
To find all the winners for North East please click here