Primary Engineer at Camp Bestival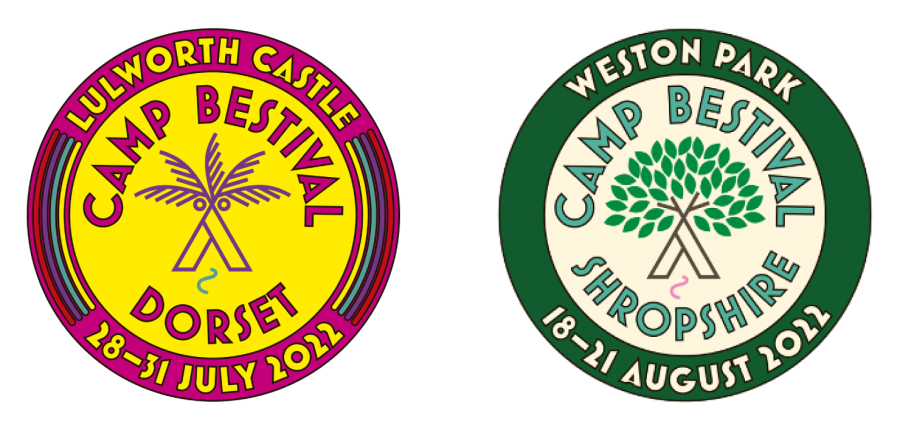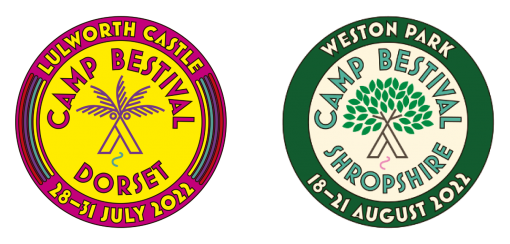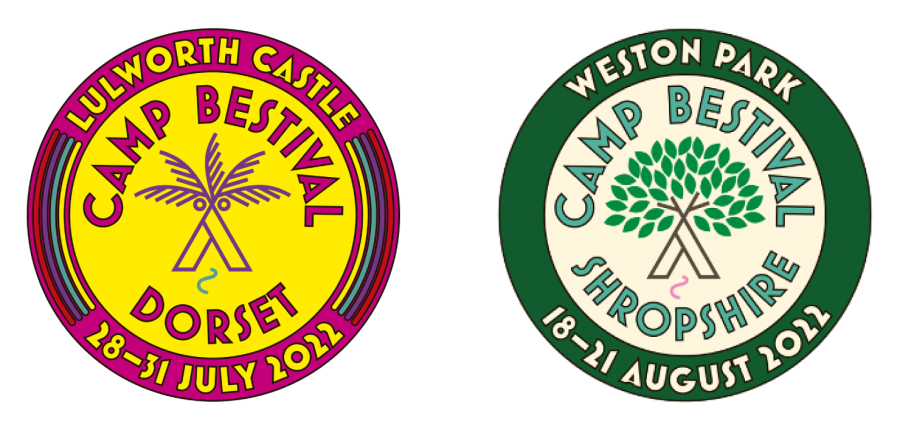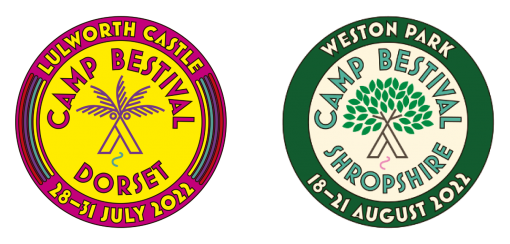 PRIMARY ENGINEER ARE GOING TO BESTIVAL!
The Primary Engineer 'Engineering Extravaganza Team' will be bringing their Engineers in the Making table top activities to all who like a challenge!
Join us in Dorset from July 28th-31st and in Shropshire from August 18th-21st!
#EngineersInTheMaking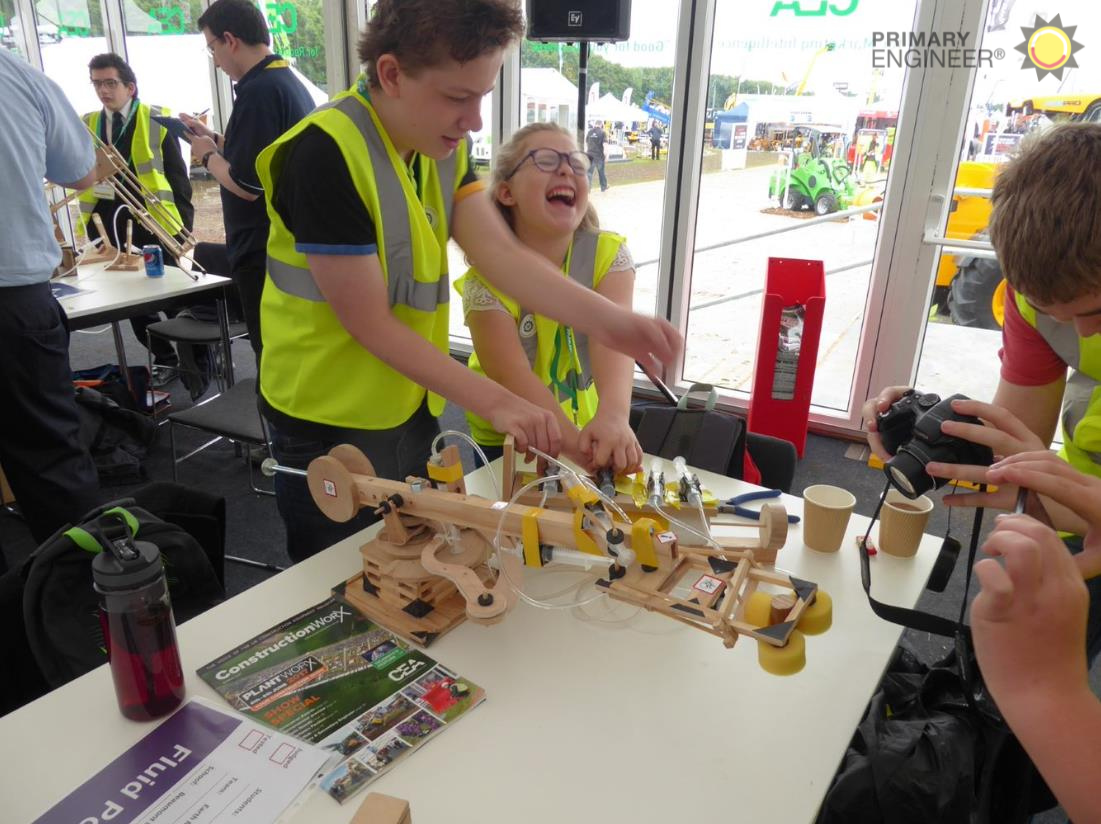 Dorset - July 28th-31st
Shropshire - August 18th-21st

We will be sharing how to programme bee bots across a swamp, race magnetic cars and use hydraulic cranes to build towers!
We will also be sharing how you, yes you, can change the world with the simplest of ideas – 'If you were an engineer, what would you do?' So what would you do? Draw your solution to a problem and help to decorate the tent with an array of engineering ingenuity.
Learn more on the Bestival website!
Interested in learning more about how you can get involved with Primary Engineer? Fill out the form below and we will be in touch!
[contact-form-7 id="2490″ title="Camp Bestival Contact Form"]