Primary Engineer Shortlisted As A Finalist At This Year's Red Rose Awards

Award-winning Burnley based company Primary Engineer has made it as a finalist once again in the Skills Provider Category at this year's Red Rose Awards.
The prestigious awards, which will be hosted by Lancashire Business View, will be presented in front of a 1,100 strong audience in March.
Primary Engineer would be delighted to win the Skills Provider Category, an achievement which would mean a lot to the company's CEO and her team.
"Our STEM by stealth educational approach to bringing engineering and engineers into classrooms and the curricula is nationwide and we are thrilled to have been shortlisted for this award for the third time," said Susan Scurlock who founded the company. "My team and I engage with thousands of young people every year and in the Year of Engineering it's great to be recognised once again for the innovative work we are doing."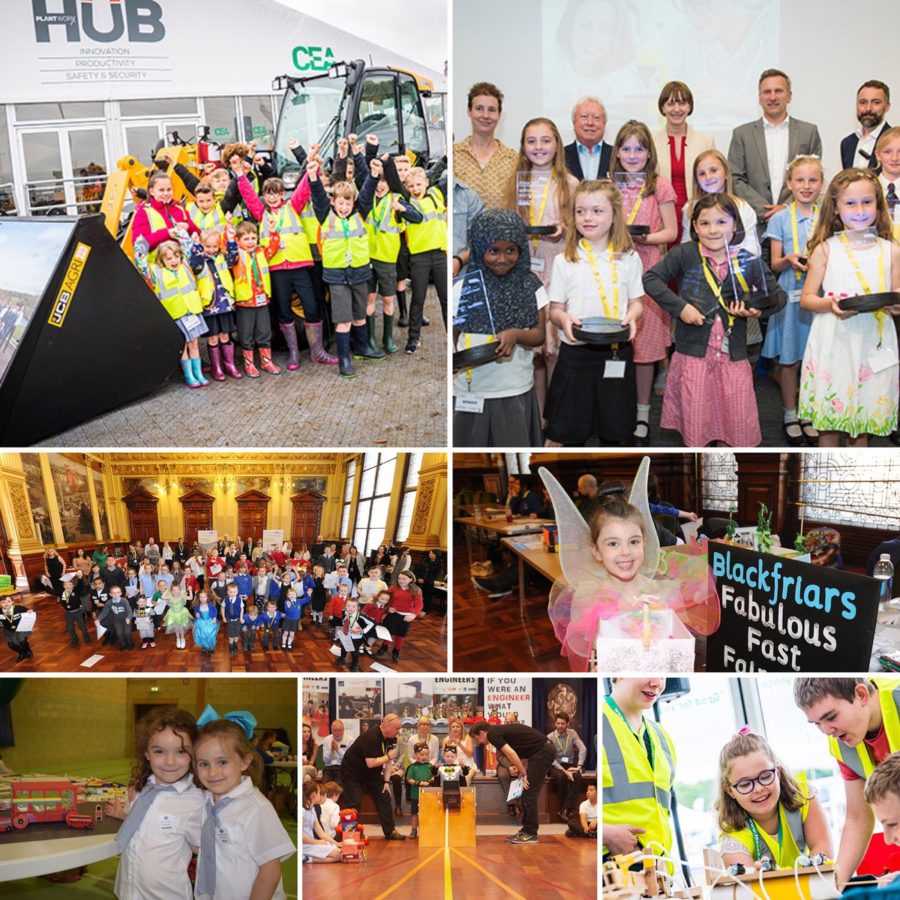 As well as delivering projects in primary and secondary schools Primary Engineer also run the Leaders Award competition where children are invited to work with an engineer and submit an invention. A record number of entries are expected this year and following the judging awards evenings will be held up and down the country.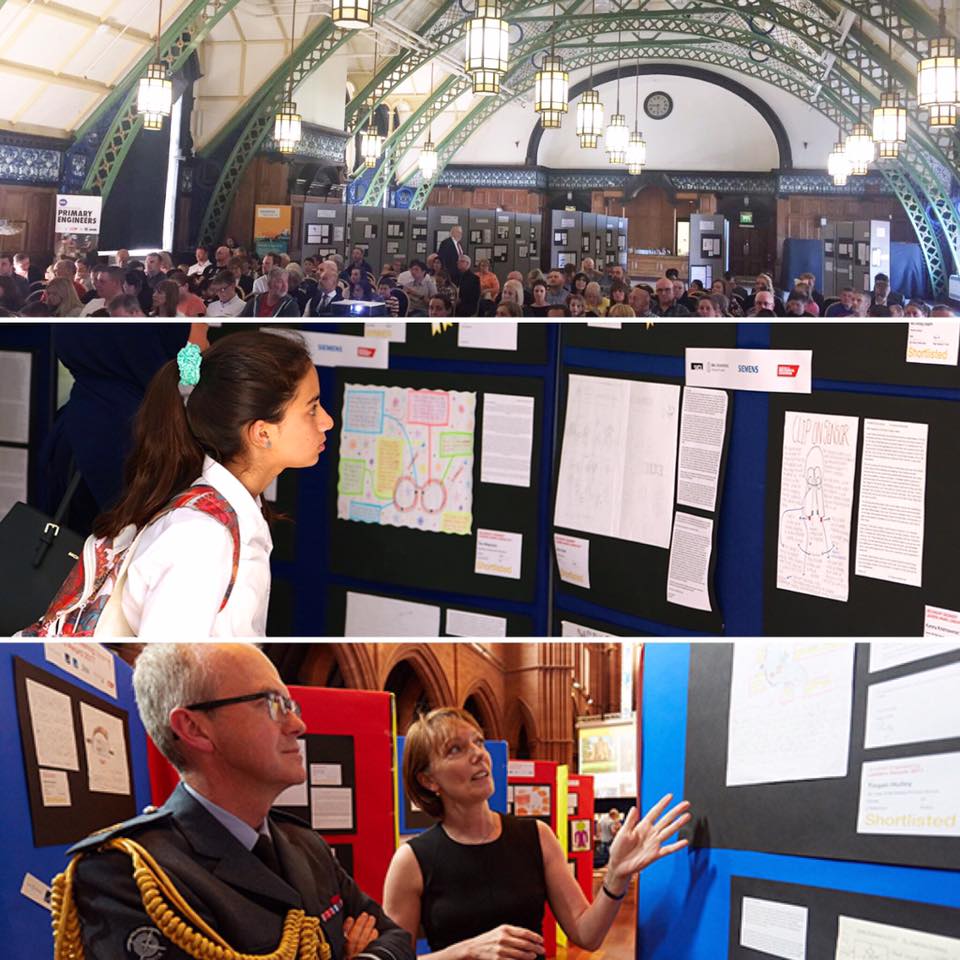 Registration for this year's competition is now open and schools can sign up via www.leadersaward.com