NATIONAL MUSEUM OF SCOTLAND LEADERS AWARD EVENT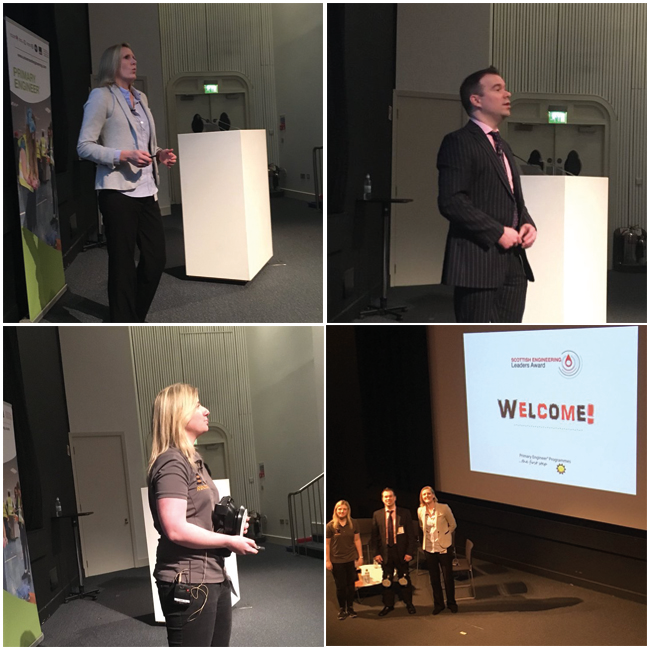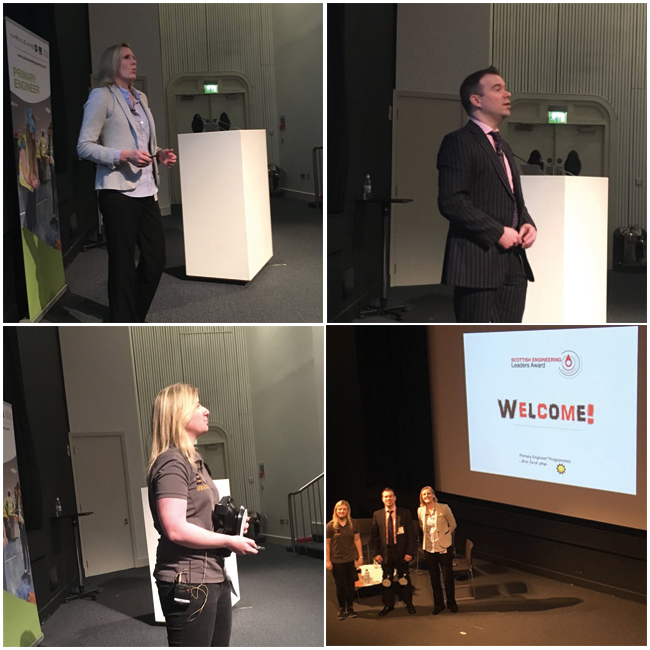 Meet the Engineer event attracts huge interest amongst Edinburgh schools more than two hundred Edinburgh pupils and their teachers attended a Primary Engineer event hosted by the National Museum of Scotland on Wednesday 15th November.
Pupils heard about the engineers' life and work, had a chance to visit the stunning Science and Technology galleries at the Museum for further inspiration and then went back to school to answer the question "If you were an engineer, what would you do?" to be entered in to the nationwide Scottish Engineering Leaders Award competition.
The panel engaging with the young people brought unique perspectives to the event:
Vicky Hamilton, a 25-year-old product design engineering graduate from the University of Strathclyde, was inspired to invent and bring to market an upgraded kneepad said to decrease pressure on knees by 76 per cent after her tradesman dad's knee complaints around the dinner table. Her Recoil Kneepads are now widely available.
Legal Engineer™ Philip Hannay is Managing Director at the award-winning Cloch Solicitors and lectures in Intellectual Property law and entrepreneurism (albeit normally to an older audience!)
Lynne McIntosh is a Senior Manufacturing Engineer at the University of Strathclyde's ground-breaking Advanced Forming Research Centre. Although interested in maths and science at school, she had never considered a career in engineering until inspired by Dr Peter Hughes who spoke at the Scottish Summer Space School on behalf of Primary Engineer.
Last year, nearly 12,000 pupils in Scotland answered the question, If you were an engineer, what would you do? as part of the Scottish Engineering Leaders Award and this year it is expected that record will be smashed.
Short-listed and winning entries will be put on display at an exhibition on 7th & 8th June 2018 at the Barony Hall in Glasgow and one of the entries will be turned into a prototype by Masters students in Mechanical Engineering at the University of Strathclyde.