MORAY TRAINING: PRIMARY ENGINEER & SECONDARY ENGINEER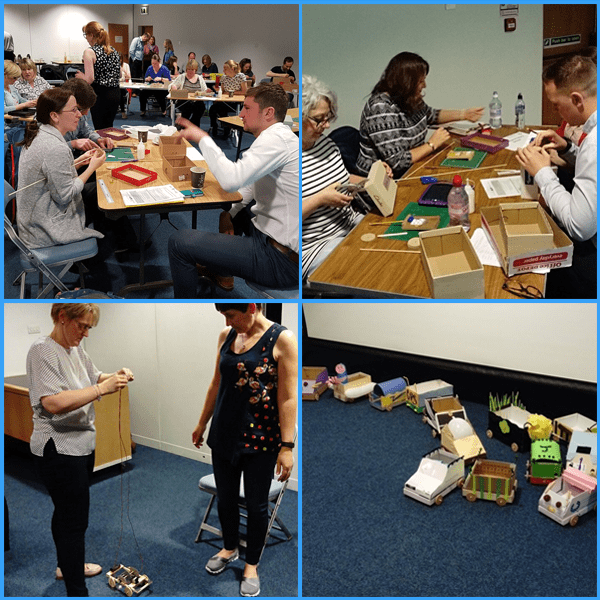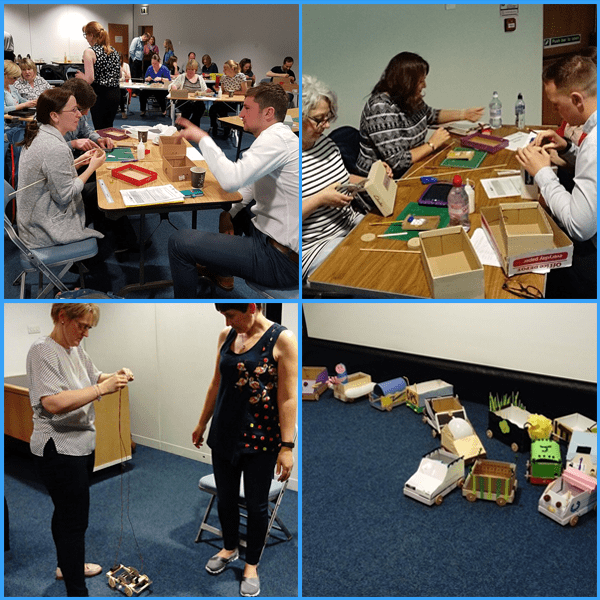 The Primary Engineer team were happy to return to the Highlands and travelled way up North to a small town called Elgin. We delivered two hugely successful days of training to 33 enthusiastic Moray teachers with the handy help of our contract partners the SWECO Engineers!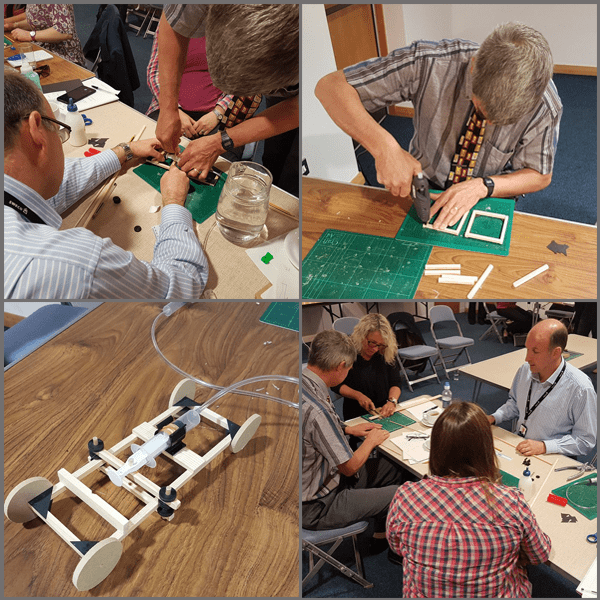 One teacher said that the course was "Fun, challenging and confidence boosting!". We will be returning to the Highlands in March to run the Moray schools celebration event, which will be really thrilling for the pupils this year as we will be running the event as part of Moray Colleges Science Festival!!!